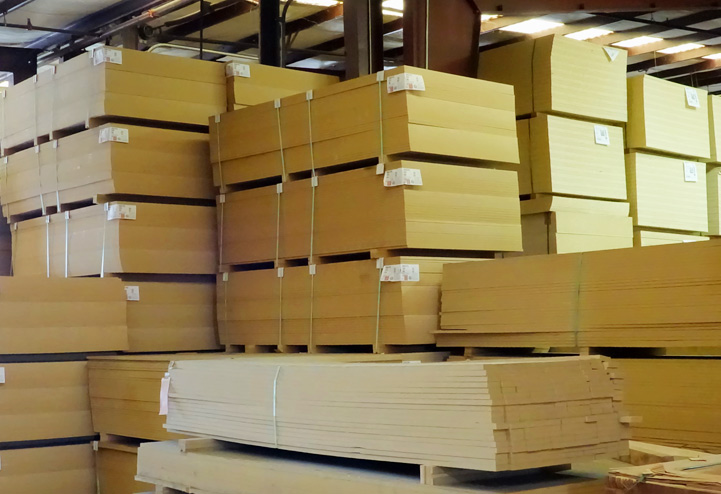 Our Services
Best Value in Laminated Moulding Products
At Legacy Moulding and Lamination, we go the extra mile for our clients. Led by long-time industry vet Howard Sneed, our team is experienced, professional, and delivers quality products on-time to meet your needs.
Call us today
(706) 473-6243
We are available Monday - Friday from 8am - 5pm (EST)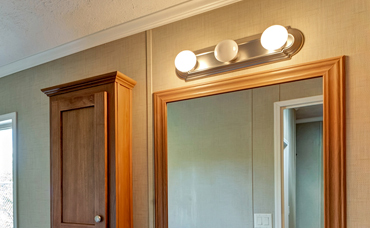 We manufactured vinyl and foil-wrapped framing materials that can be cut to different lengths and profiles based on customer specs.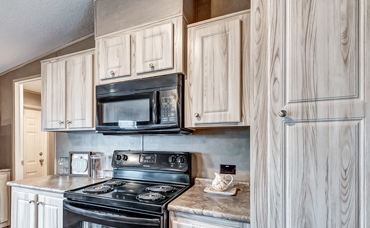 Cabinets can be purchased either raw or vinyl wrapped, pre-assembled cabinets or the materials cut to customer specs.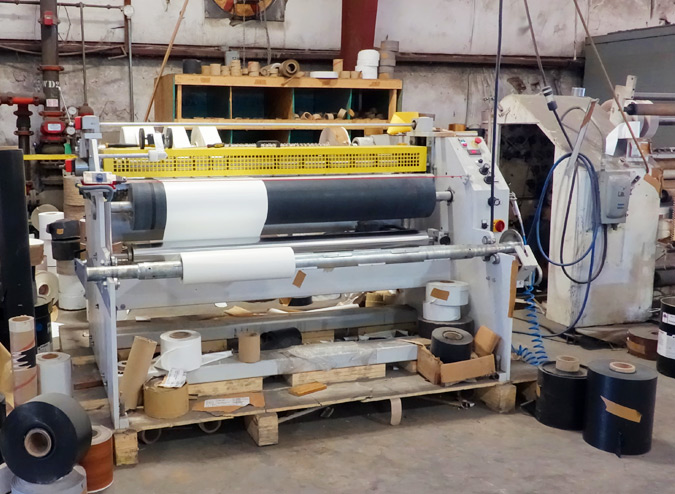 Why Legacy Moulding and Lamination?
Legacy is:
Experienced Team
Best Pricing
Delivery across US
10 Day Turnaround
Great Customer Service
Fully licensed, bonded and insured